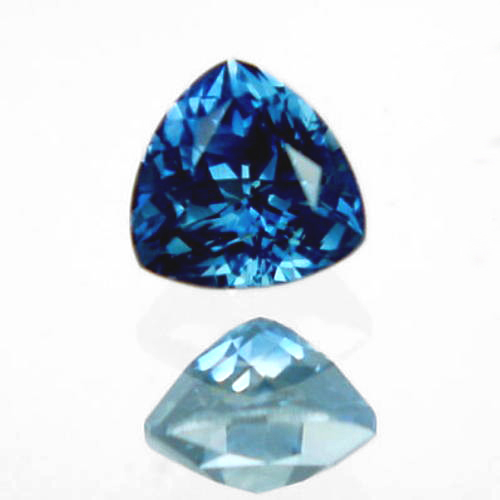 04-16-2014
Hi Everyone;
I hope everybody is happy and well....
We will be doing another large SALE SUNDAY 4-27-2014 !!!!!!!!!!!!
We will have a wide range of items. newly cut gems, old stock that has not seen daylight in 10+ years, mineral specimens, unstrung pearls, faceted natural gemstone beads, etc., etc... I am praying for some warm weather to take tons of pictures; so while I am waiting; I will be cutting...
My friend Dr. Grey Weaver is going out on his own and will have his own website in the next week. I hope you all will help him with your support. I am sure he will do as all good vendors and offer honesty, kindness, and a excellent return policy. He will be linked to my website; so look for the link when he is ready.
As always if you see something you like; ask for the best price as I can move on some things more than others.
Good facet rough is still in demand and prices are high. I know my old contact in Tanzania is trying but the prices for the goods he is offering is too high for me... Sad and also the quality is lacking some as well. I guess it is time to dig into the old facet rough containers and start cutting the old stuff I acquired 15+ years ago again...
A HUGE THANK YOU to all those that participated in our business this year and past years; YOU all are so special to me and I am not only Thankful; but BLESSED...
NOTE... Connect with us on Facebook, Twitter, and Pinterest...
My wife Rachelle is working more and more in the business and I am thankful for her help and support. It will take time as I have been at this for over 20 years and there is a lot to absorb; but she is doing a great job. She is editing pictures and loading them on the web. I hope to get her started on faceting this year.
You may see these ANAGEE sapphires on other selling sites as my contact in Sri Lanka likes to move these beauties and will use every avenue he can to do so and rightly so as the more he sells the more he buys. Which means good things for all of us that want the top colored sapphires in the business at the best prices. So don't be shy to ask about any of them. We are here to do business...
NOTE .... We will no longer be selling anything that is Burma named per the rules from Paypal; even though I purchased the gems prior to 2001; it is not worth having the account frozen... If you want one of those gems I bought and re-cut prior to the 2003 embargo; just ask me about one of them.
We will always strive to be fair, honest, and kind to everyone; and will always do our very best to keep quality up and the prices as low as the market or our pockets can stand.
We have a full refund policy which to me is the only way to go as beauty is in the eyes of the beholder and a computer monitor can only show so much; so we feel we have to have this policy to be fair as we feel the same way when we get in a parcel of rough; if it is not as described we want to be able to return it...
All photography now is taken outside in subdued lighting as we feel this may give you a better representation of the color... I am not a photography expert by any means but I do try to make sure you see the cut, the clarity, and the outside color of the gemstone.
Most Respectfully;
Dana M. Reynolds
American Society of Gem Cutters
Certified Supreme Master Gem Cutter #96CGE42