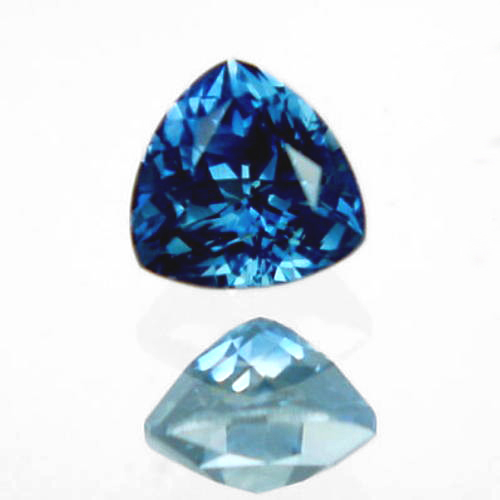 3-15-2015
SALE COMING 3-15-2015 thru 3-22-2015 !!!!!!!!!!!!!
Here we go again ..... It will start at Sunday 1 pm EST
Lots of things from the vault and from my cutting as of late... I hope there will be something for everyone...
I have loaded new stuff and old stuff at cost on many items and below cost on some... See if you can see the super deals...
NOTE: ALL ANAGEE gems will from now on be given at the SALE price; we are going to try our best to bring you the best for the lowest prices we can... We are moving more gems than any other so it is time to make sure we pass on the savings to our clients... Same return policy etc. we just want it where you do not have to call or email for the best price...
Same way with my friends emeralds; she too has decided to let them go after holding them for over 15 years she has decided they are not her children any longer and to let them go... Those I will reduce latter on in the week.
Thank you all for your kindness, support, and friendship in the past few years; we could not have done it without all of You... I am humbly Blessed and Thankful...
Please "like" our Mastercut Gems Facebook Business page to enter our Montana Sapphire give away contest !!!! Hey it is free and a 1.52 carat nice gem... Man this is slow.... I am ready to get that thing out of my safe...
Rachelle is still working very hard to understand how I operate this thing I call a business. I thank her for her patience and tolerance. She will be answering a lot of emails in the future so I can get back to the cutting wheel.
It is so wonderful to have been Blessed with good friends... FATHER continues to Bless this lowly creature... I am thankful for each and every one of you...
Grey's new website is www.customfacetor.com
As always if you see something you like; ask for the best price as I can move on some things more than others.
NOTE .... We will no longer be selling anything that is Burma named per the rules from Paypal; even though I purchased the gems prior to 2001; it is not worth having the account frozen... If you want one of those gems I bought and re-cut prior to the 2003 embargo; just ask me about one of them.
We will always strive to be fair, honest, and kind to everyone; and will always do our very best to keep quality up and the prices as low as the market or our pockets can stand.
We have a full refund policy less shipping which to me is the only way to go as beauty is in the eyes of the beholder and a computer monitor can only show so much; so we feel we have to have this policy to be fair as we feel the same way when we get in a parcel of rough; if it is not as described we want to be able to return it...
All photography now is taken outside in subdued lighting as we feel this may give you a better representation of the color... I am not a photography expert by any means but I do try to make sure you see the cut, the clarity, and the outside color of the gemstone.
Most Respectfully;
Dana M. Reynolds
American Society of Gem Cutters
Certified Supreme Master Gem Cutter #96CGE42